WELCOME TO STORYTELLING, HEALING AND THE BIRTH WORKER'S JOURNEY!!!
We are excited for us to gather and begin delving into story on so many different levels.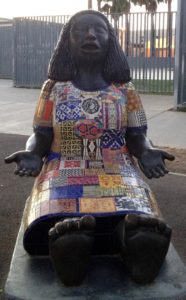 This class is truly an experiment in examining our story and finding new tools to explore our internal and external journeys. Through story, we can find guidance as we stand on the threshold between worlds, holding the space for transformation and healing. Let us connect and seek out paths to healing ourselves as birth workers and supporting others during these transformative life experiences. 
Thank you for your participation! Looking forward to this journey.